Fun Meals 4 Kids
Incredible and edible banana art that is almost too good to eat!
Thanks to Gabriela Fischer of Fun Meals 4 Kids for these terrific food sculptures featuring bananas and other nuritious and delicious foods! Gabriela is devoted to promoting nutrition education and healthy lifestyles, including coming up with amazingly fun ways to get kids to eat more fruits and vegetables. For still more great photos displaying Gabriela's creative culinary genius, visit the Fun Meals 4 Kids page on Facebook.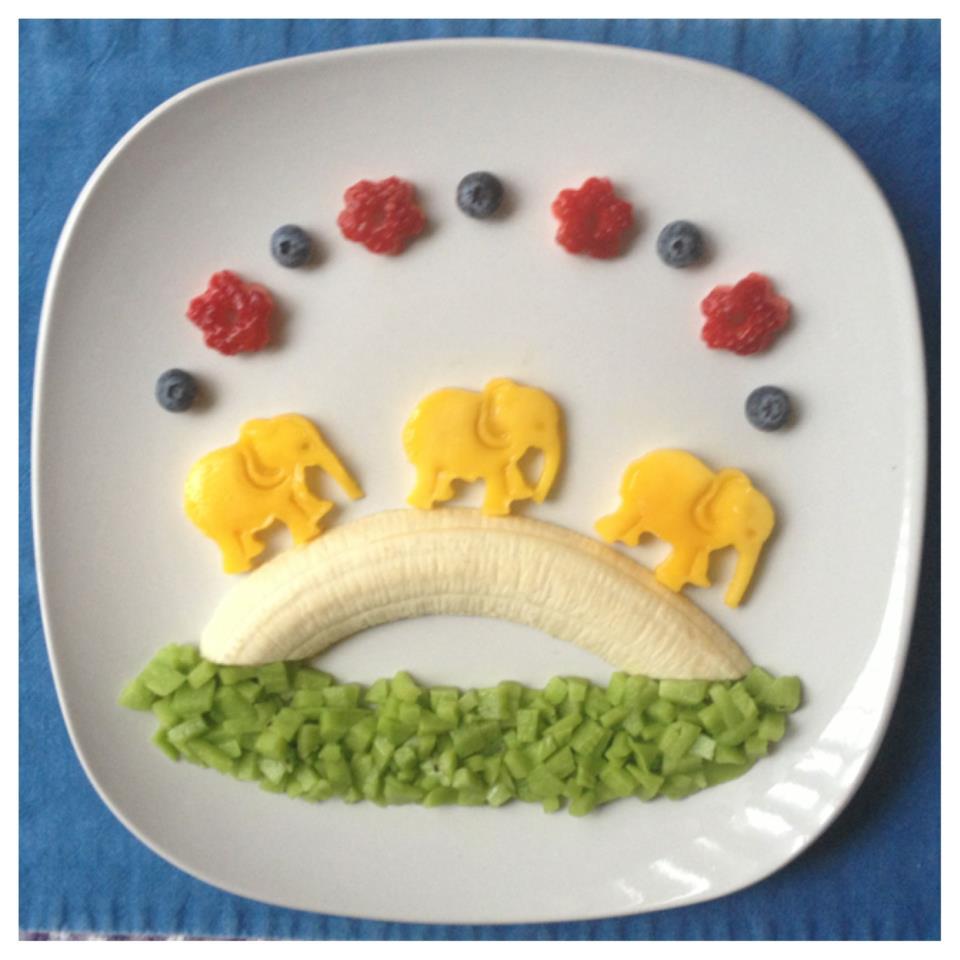 BANANAS AND ELEPHANTS–THE PERFECT COMBINATION!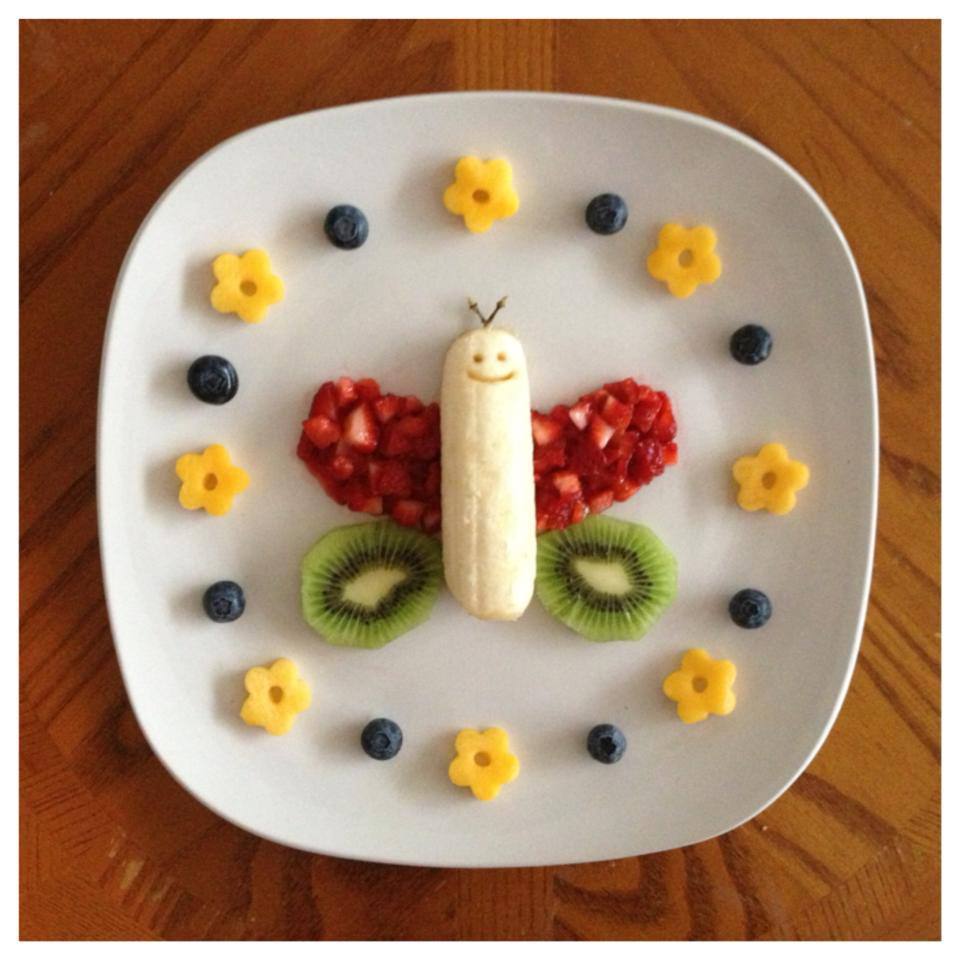 IT'S A BUTTER-BANANA! NO, IT'S A BANANA-FLY! NO, WAIT–IT'S A BANANA BUTTERFLY!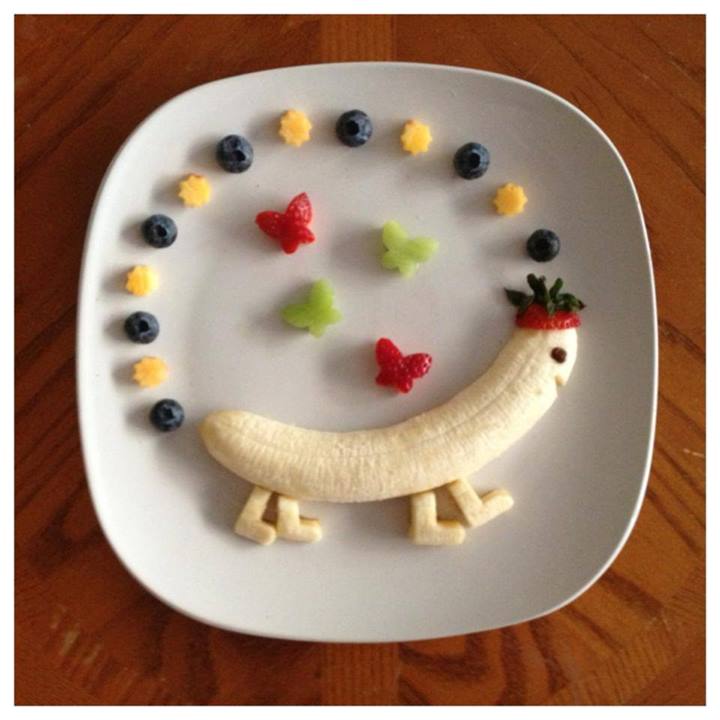 LADY BANANA IS LOOKING FINE!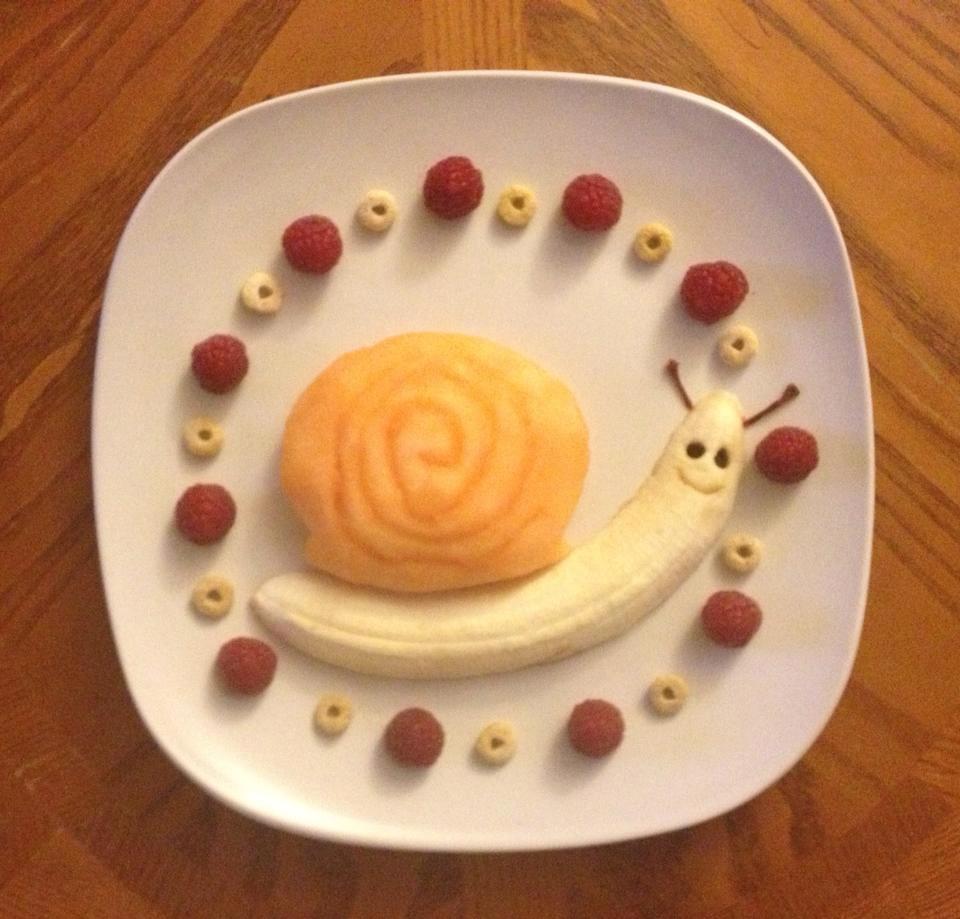 MUCH BETTER TASTING THAN ESCARGOT!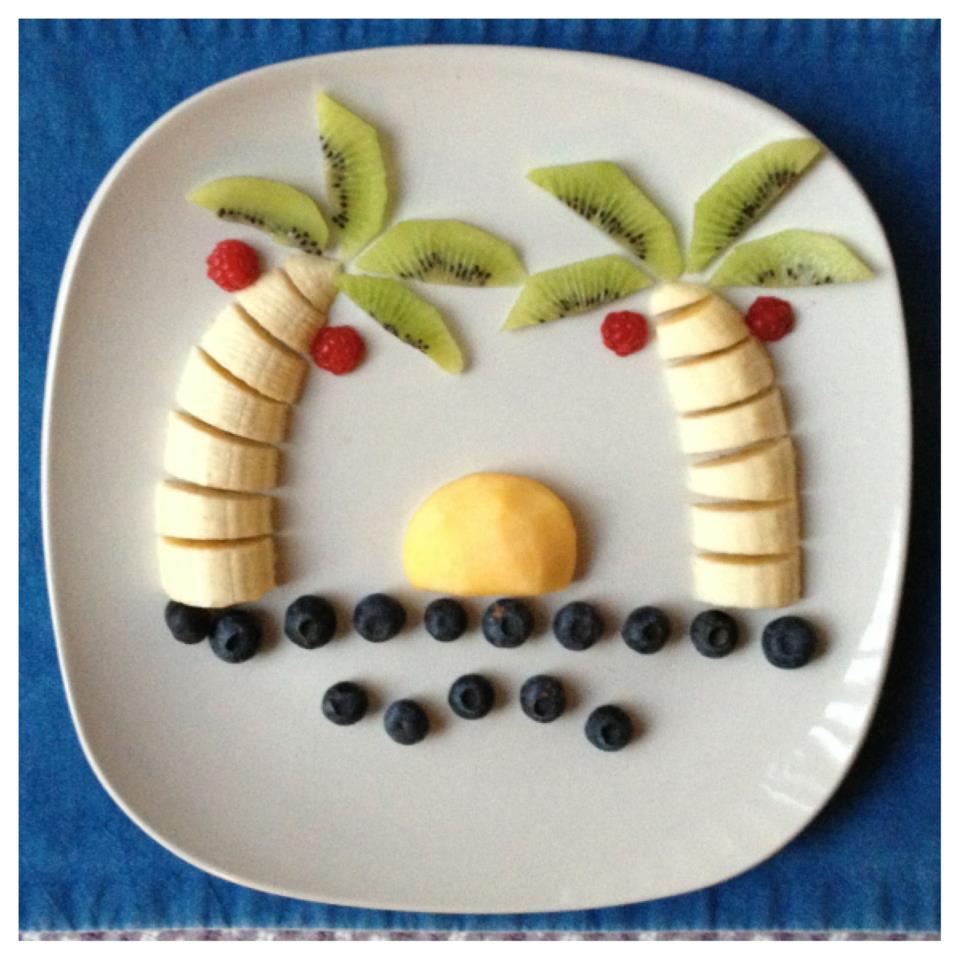 SUNSET ON THE WATER, BANANA STYLE!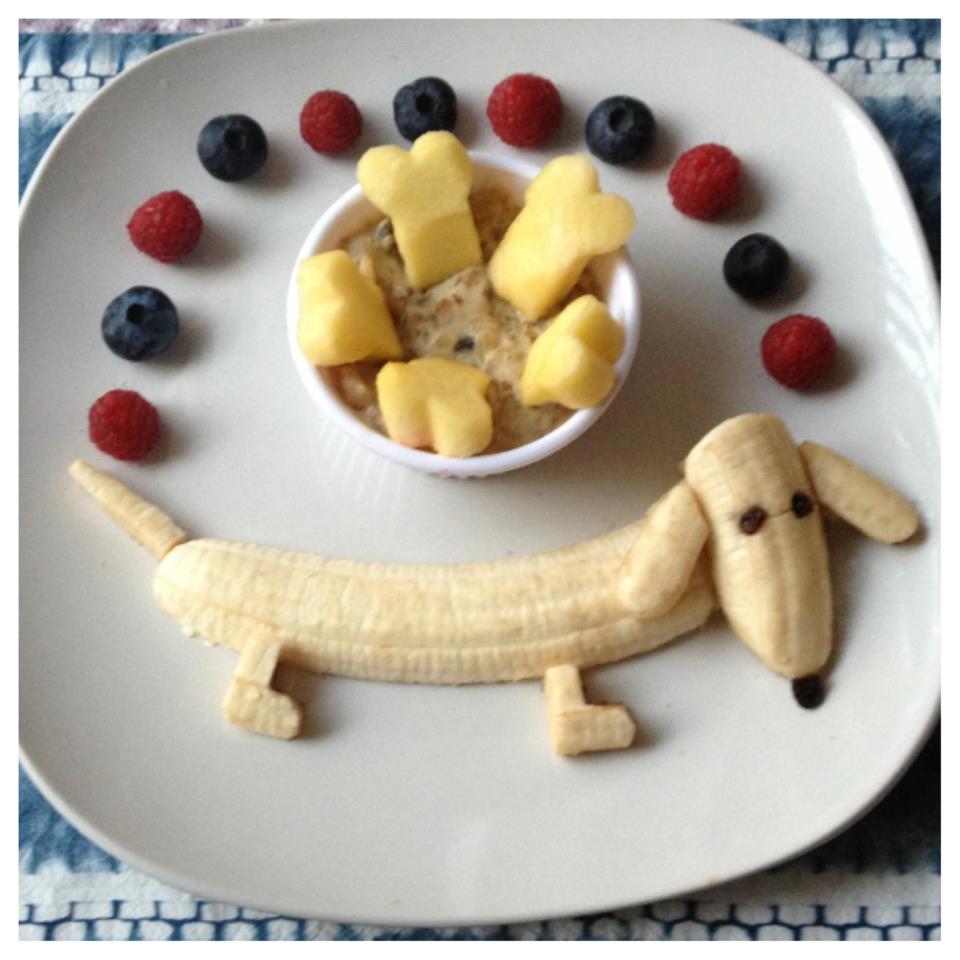 DOGGONE DELICIOUS WAY TO EAT BANANAS!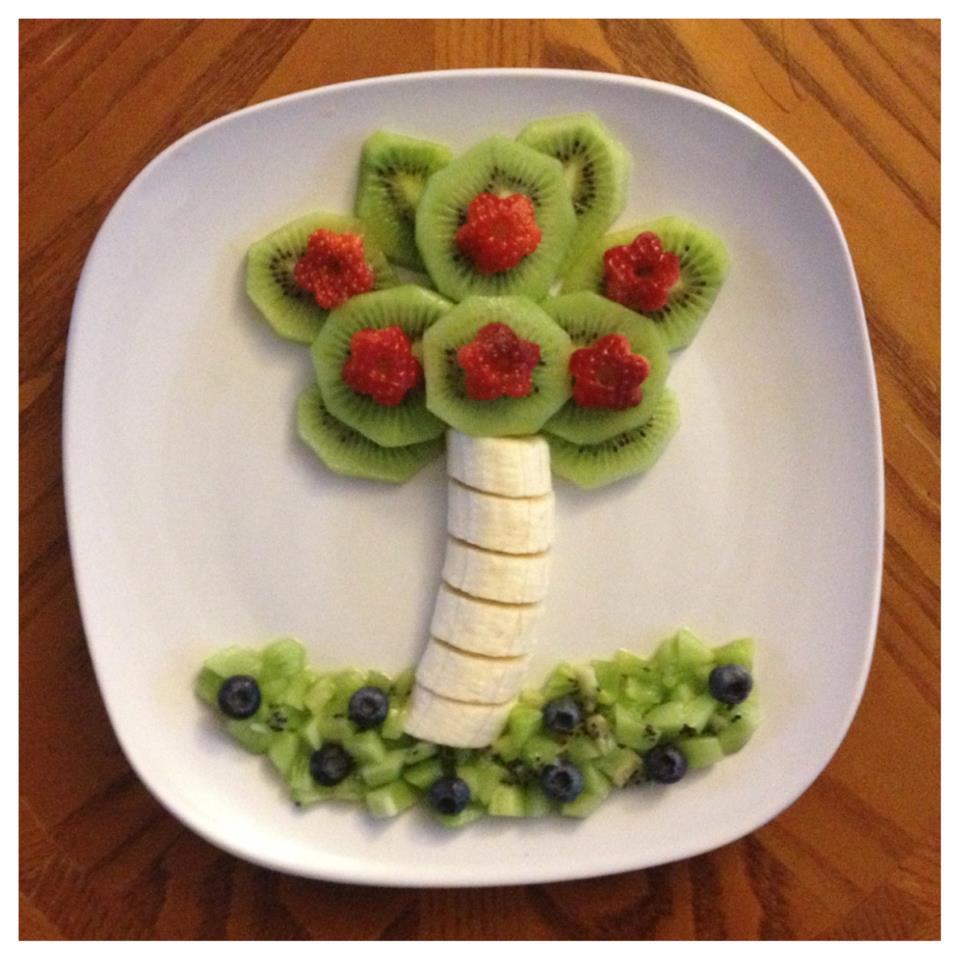 A COLORFUL TREE THAT MAKES FOR A COLORFUL TREAT!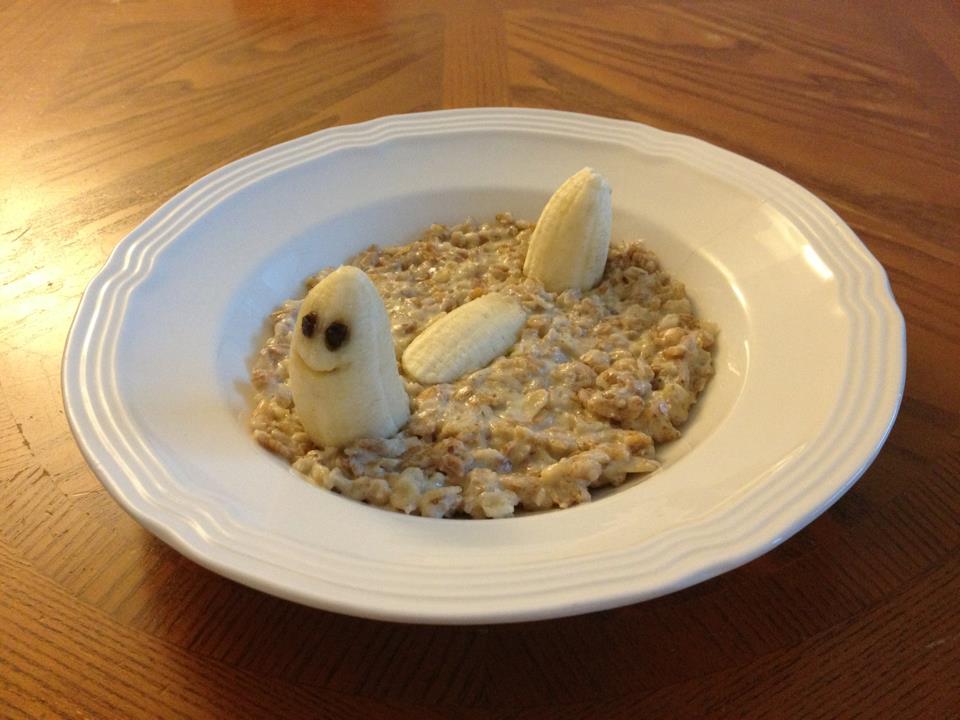 RARE SIGHTING OF THE ELUSIVE LOCH NESS BANANA MONSTER!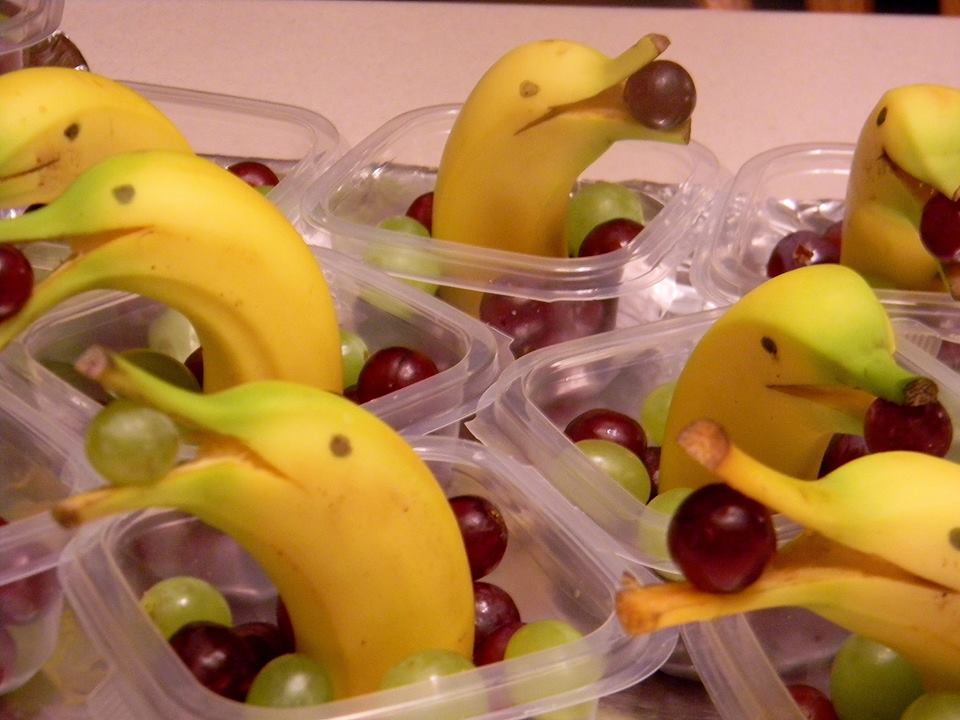 DELICIOUS DOLPHINS!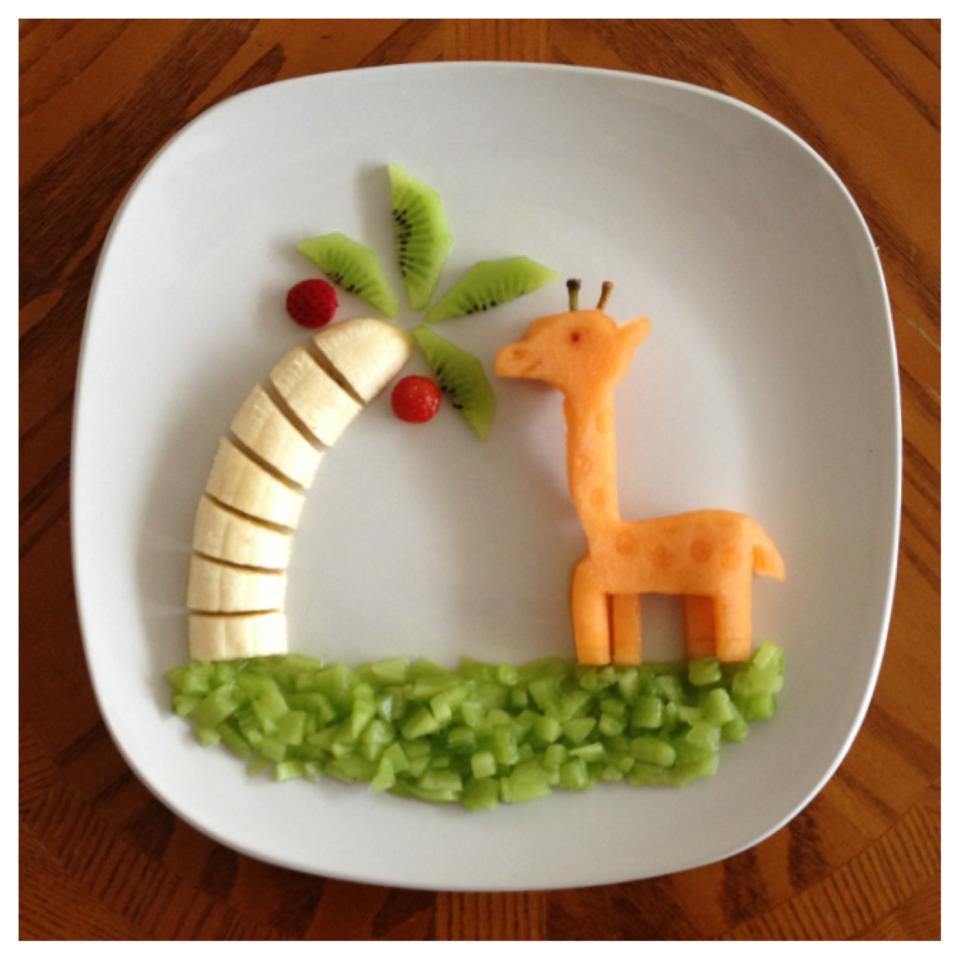 A GIRAFFE WITH INCREDIBLY GOOD TASTE!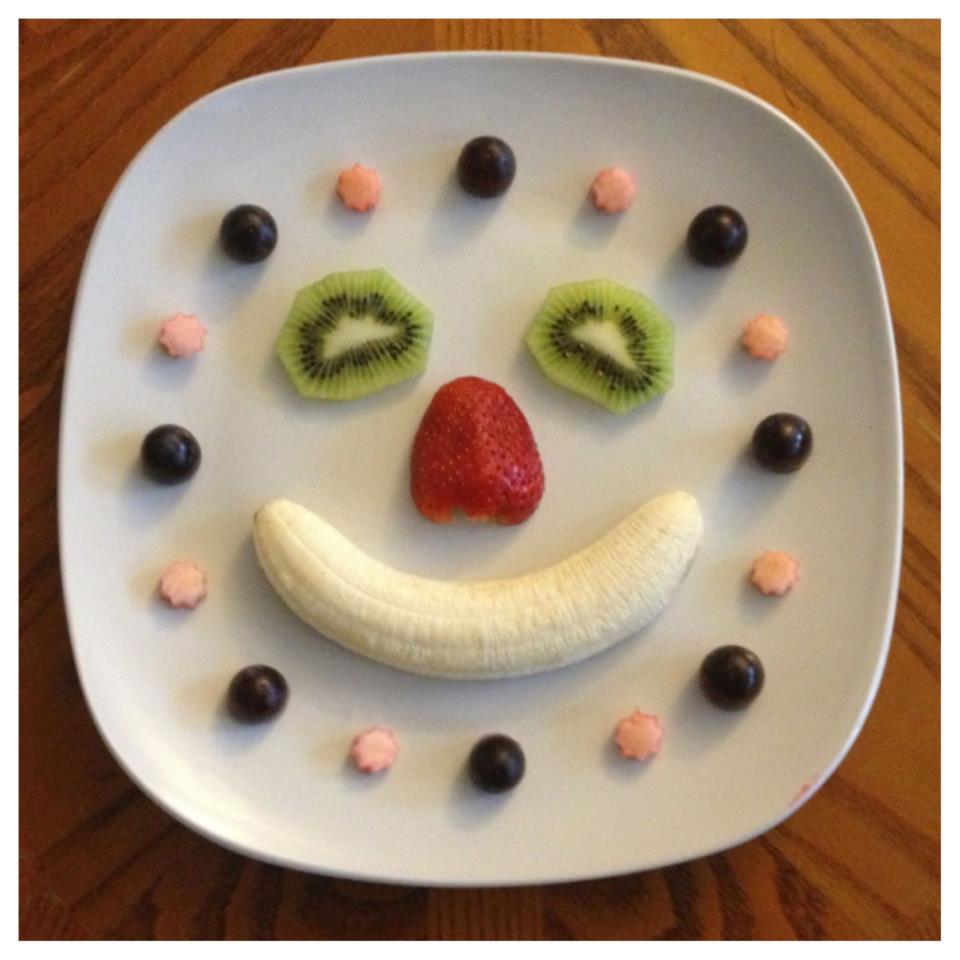 BIG BANANA SMILE!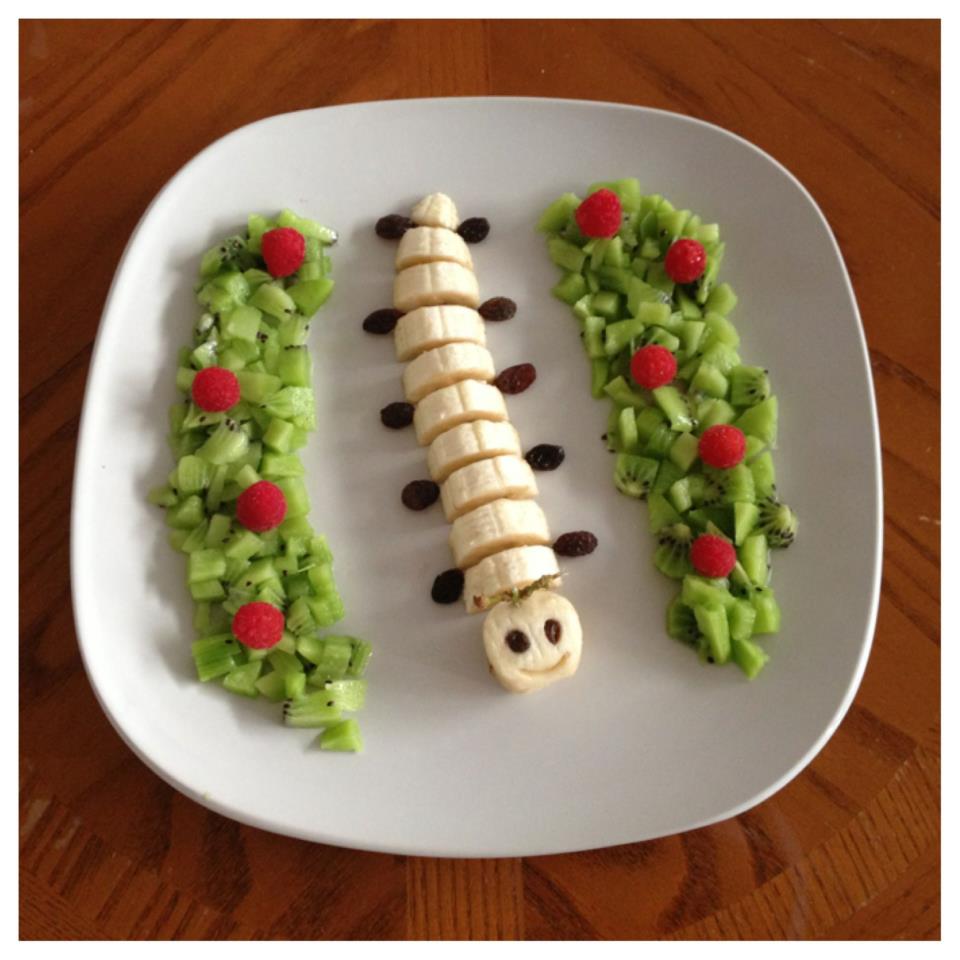 BEAUTIFUL BANANA BUG!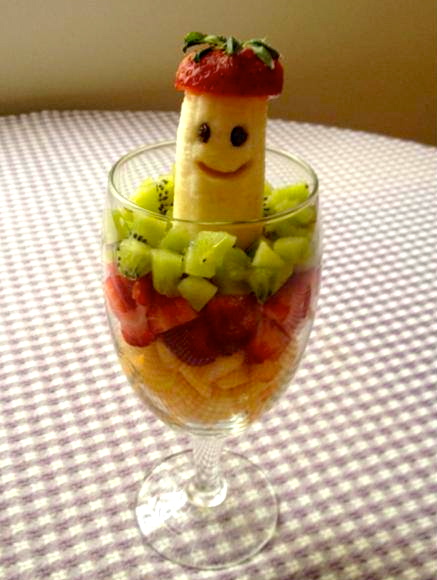 BANANA BUDDY!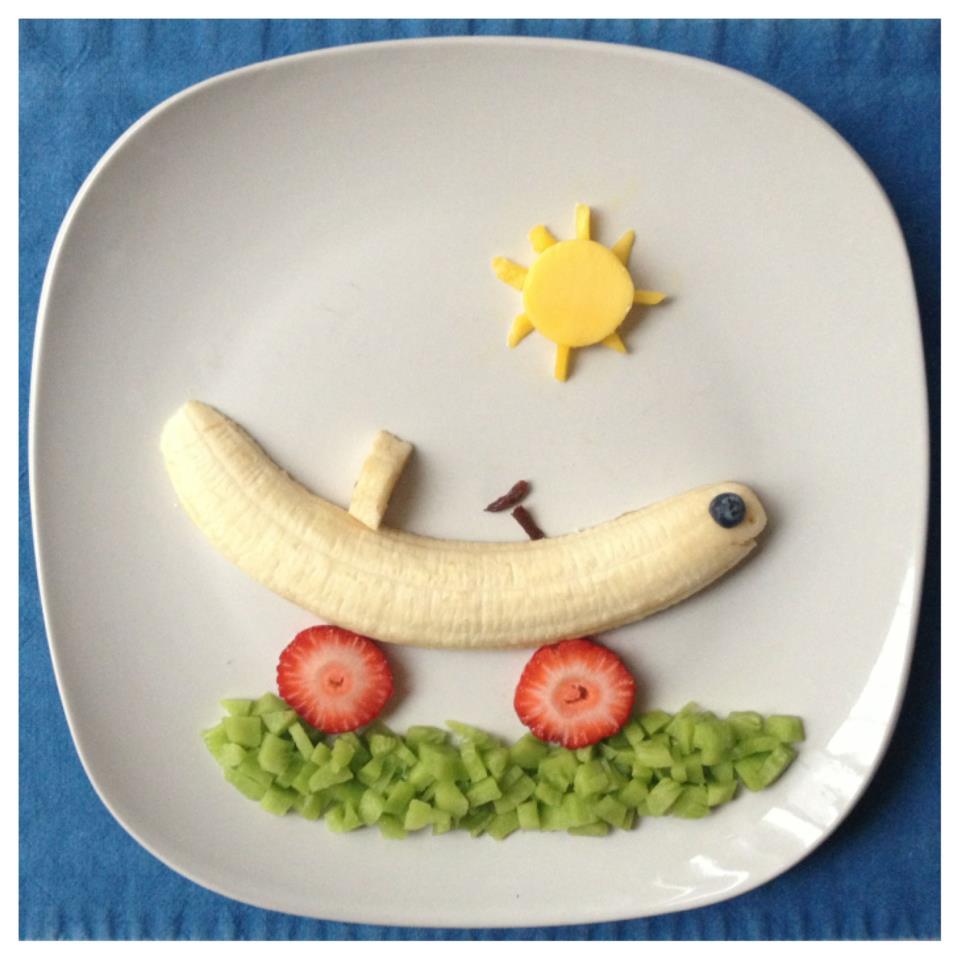 HAVE A BANANAMOBILE FOR BREAKFAST!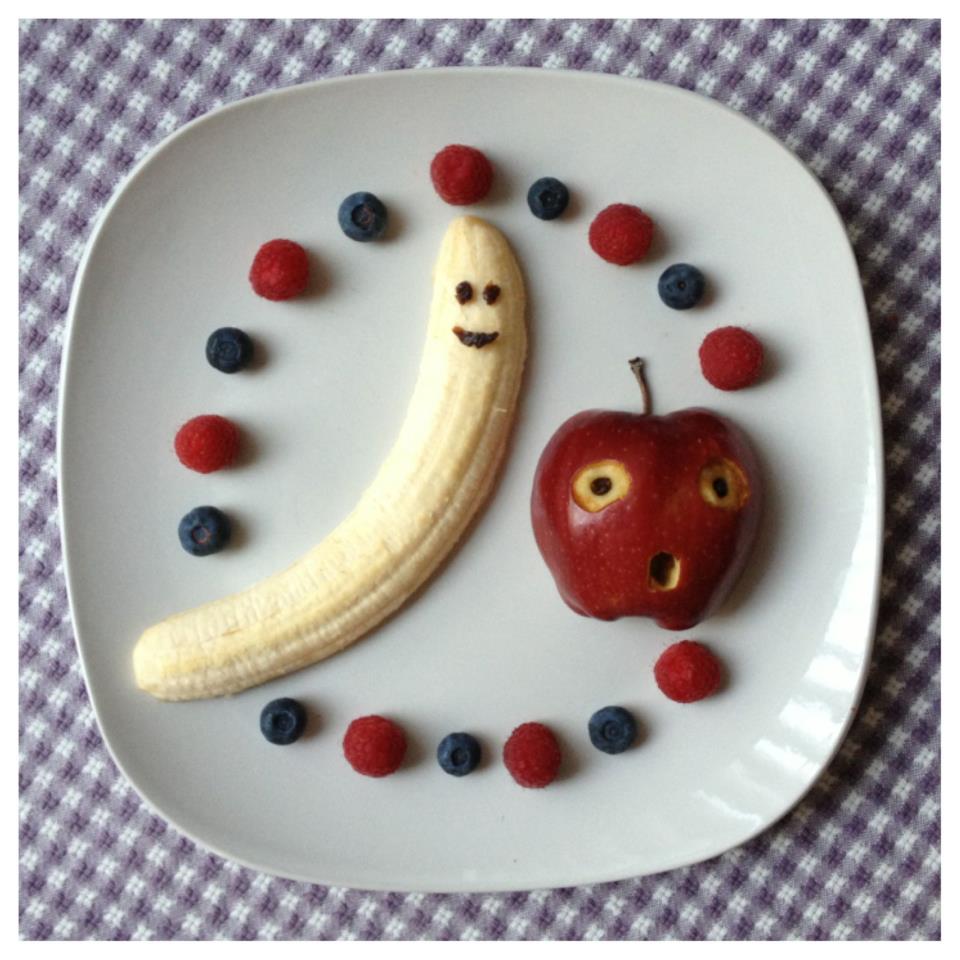 AN APPLE AND BANANA A DAY ARRANGED IN JUST THIS WAY WILL SURELY KEEP THE DOCTOR AWAY!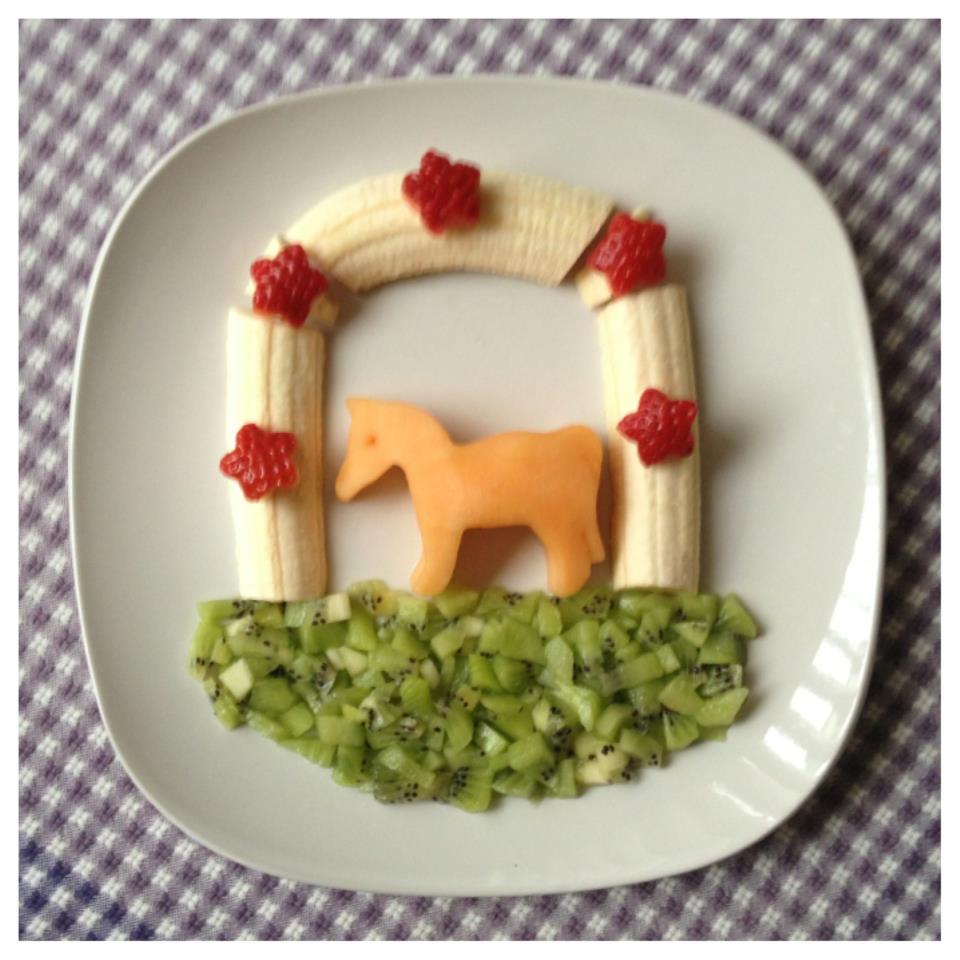 MAKE THIS BANANA STABLE A STAPLE!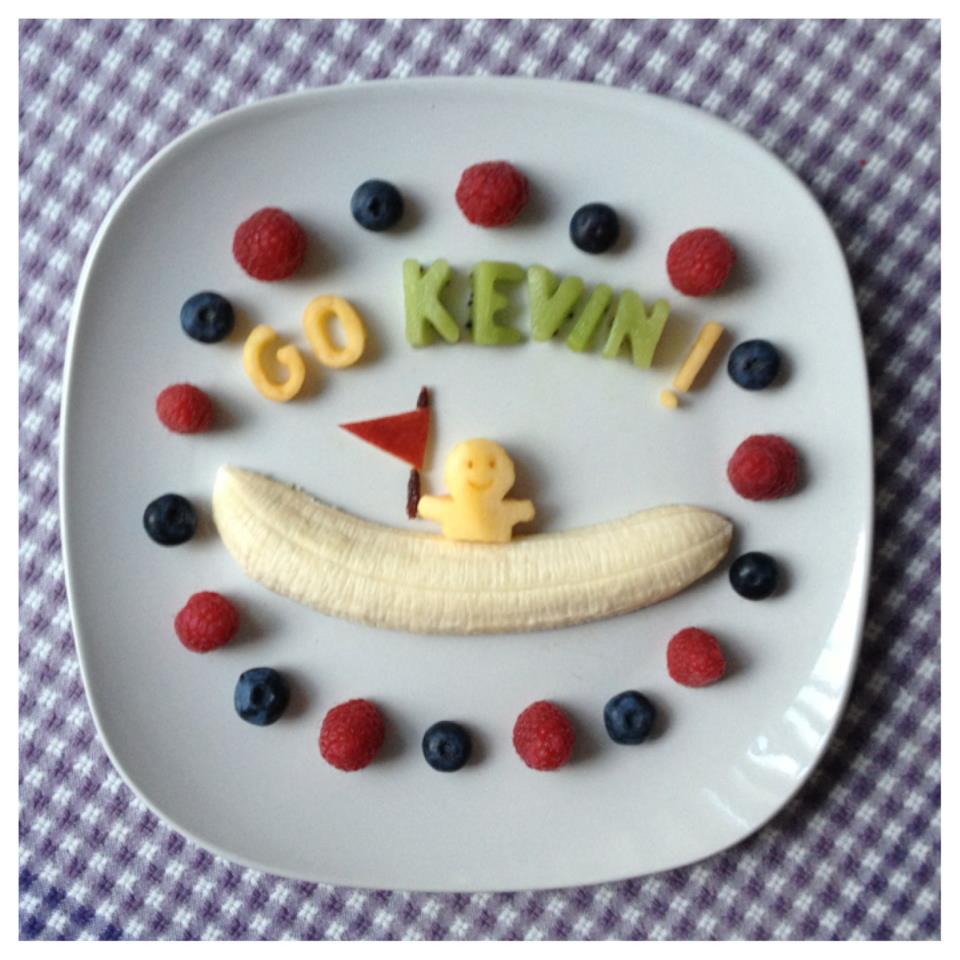 BE THE CAPTAIN OF YOUR OWN BANANA BOAT AND FLY THE FRESH FRUIT FLAG!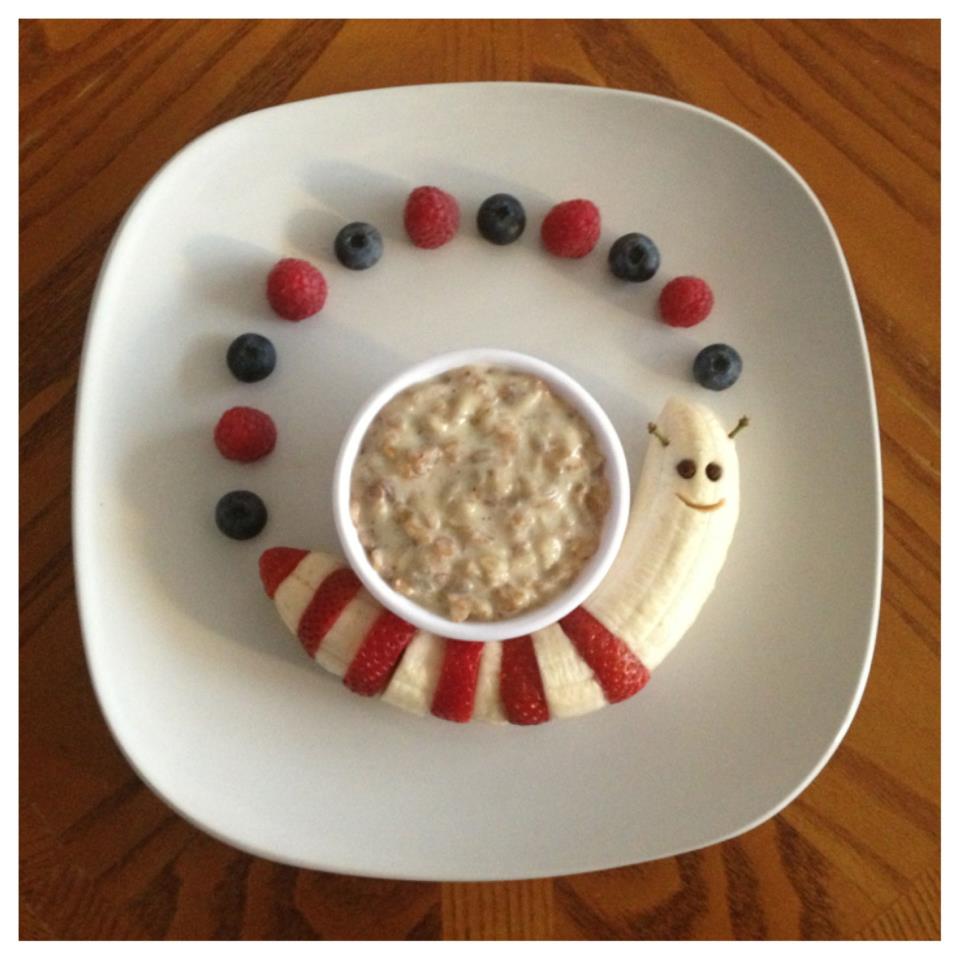 BERRY COLORFUL WAY TO EAT BANANAS!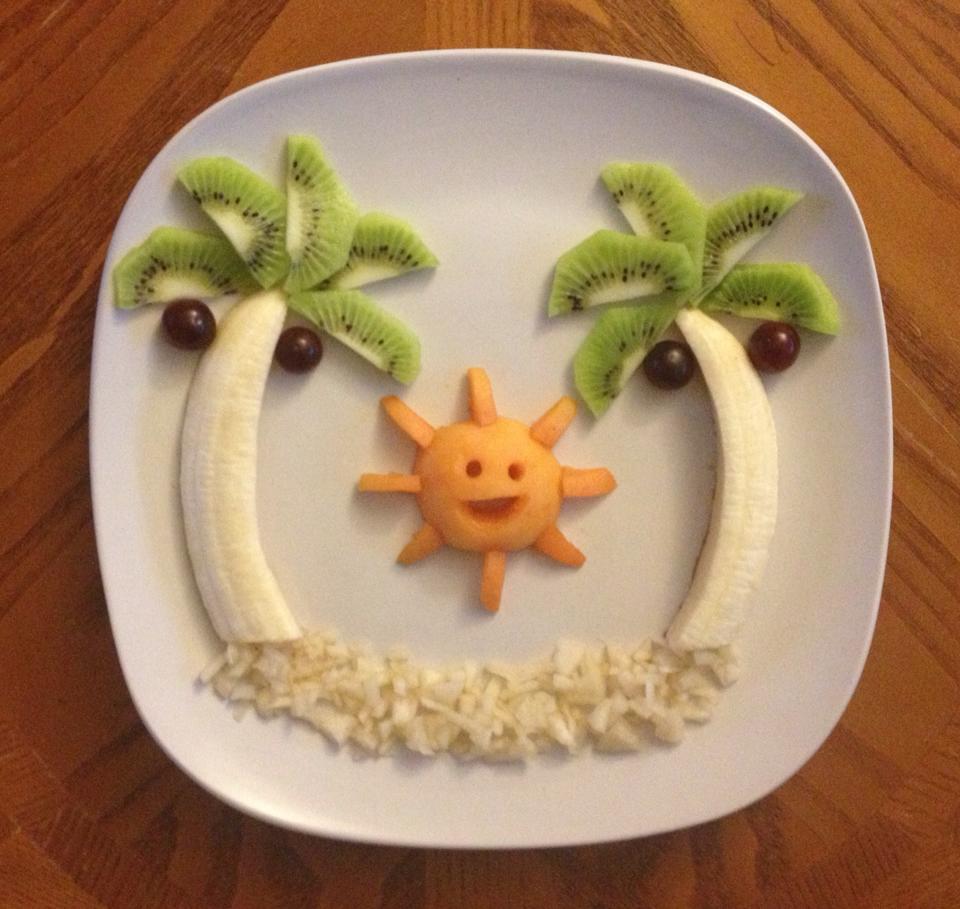 A GREAT WAY TO GET YOUR MINIMUM DAILY REQUIREMENT OF SUNSHINE AND BANANAS!
YOU'LL FLIP FOR THIS FRUITY VERSION OF FLIPPER!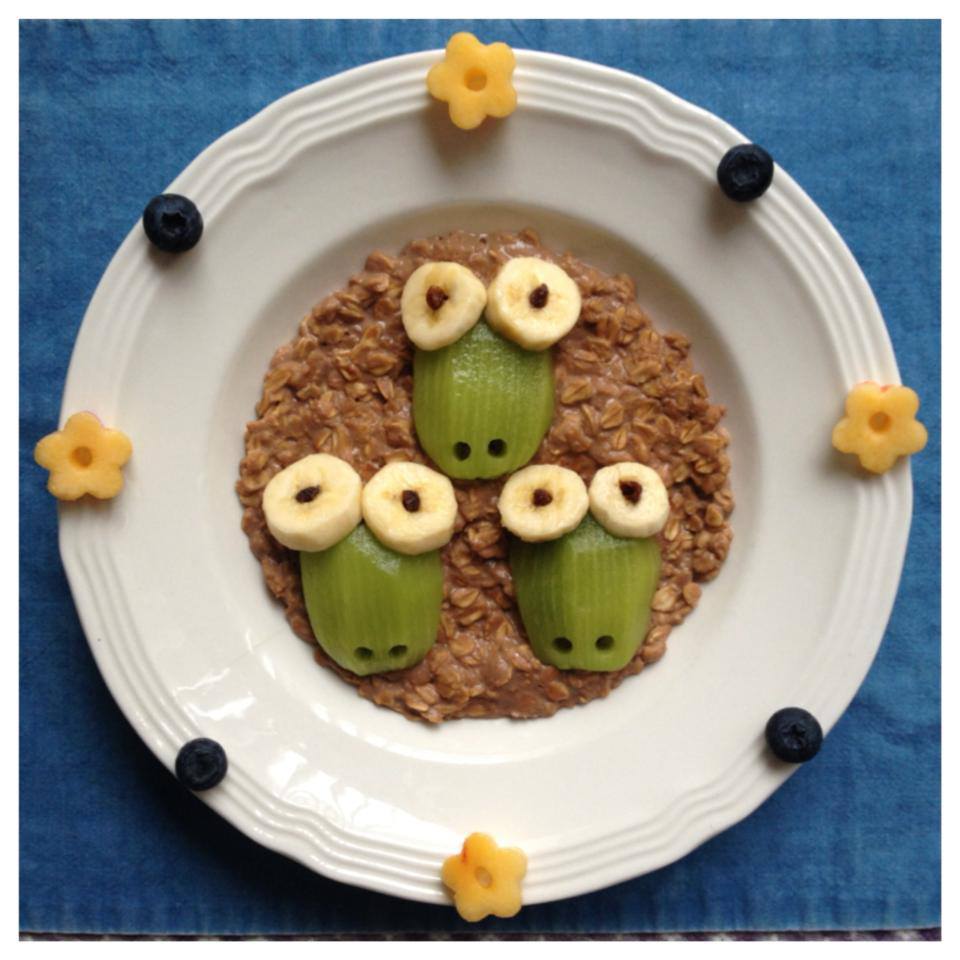 THESE THREE CROCS ARE GETTING AN EYEFUL OF BANANAS!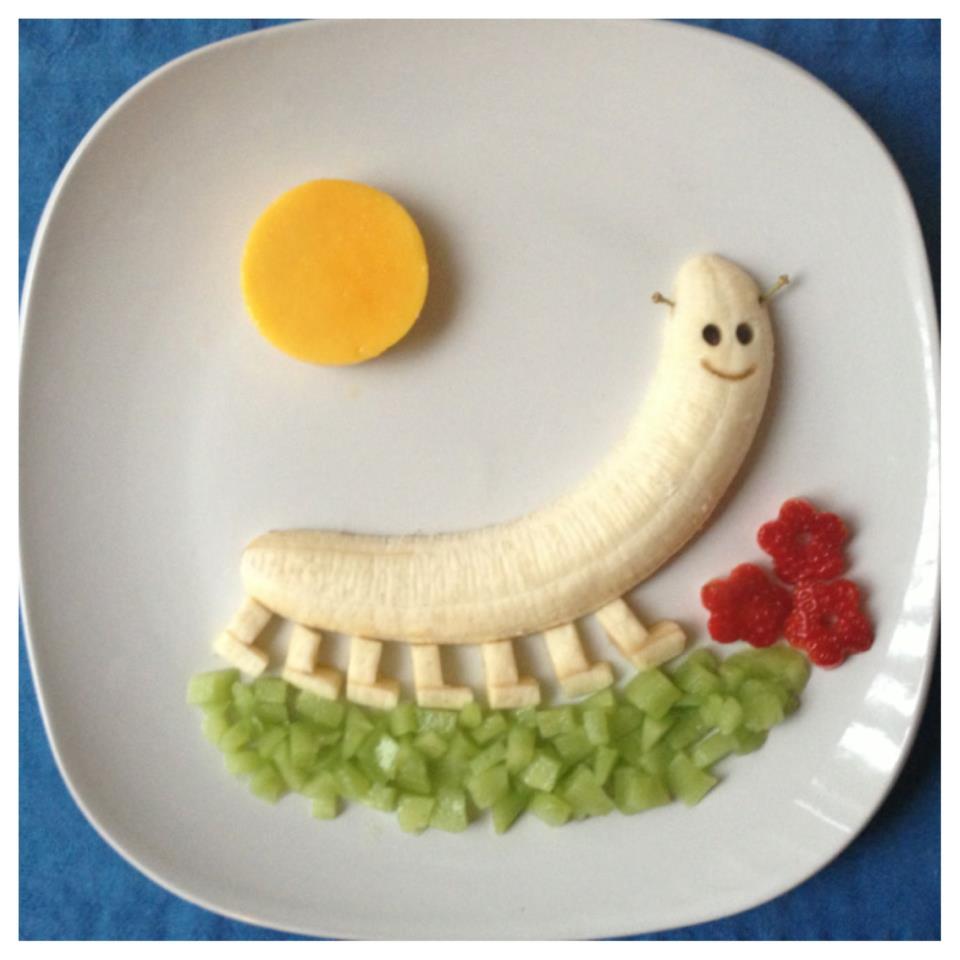 HOW MANY FEET WOULD YOU WALK FOR A BANANA?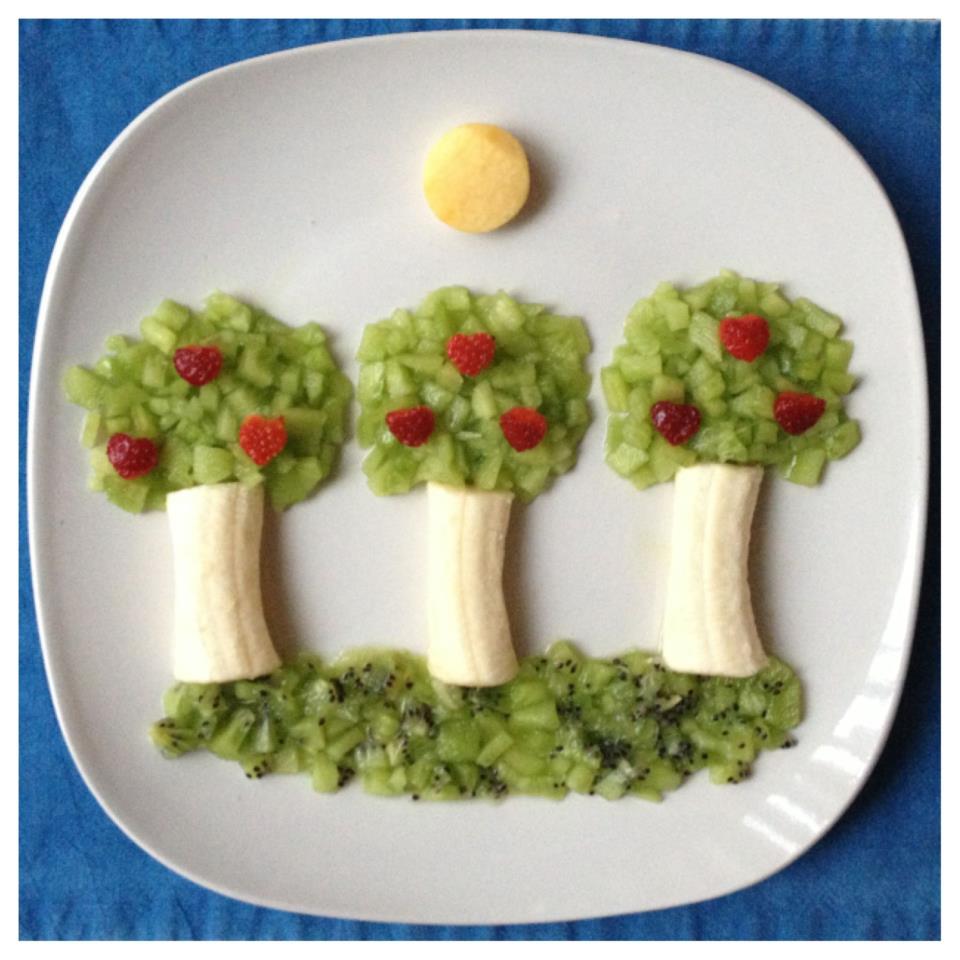 A FRUITY FOREST FEATURING BANANA BARK TREES!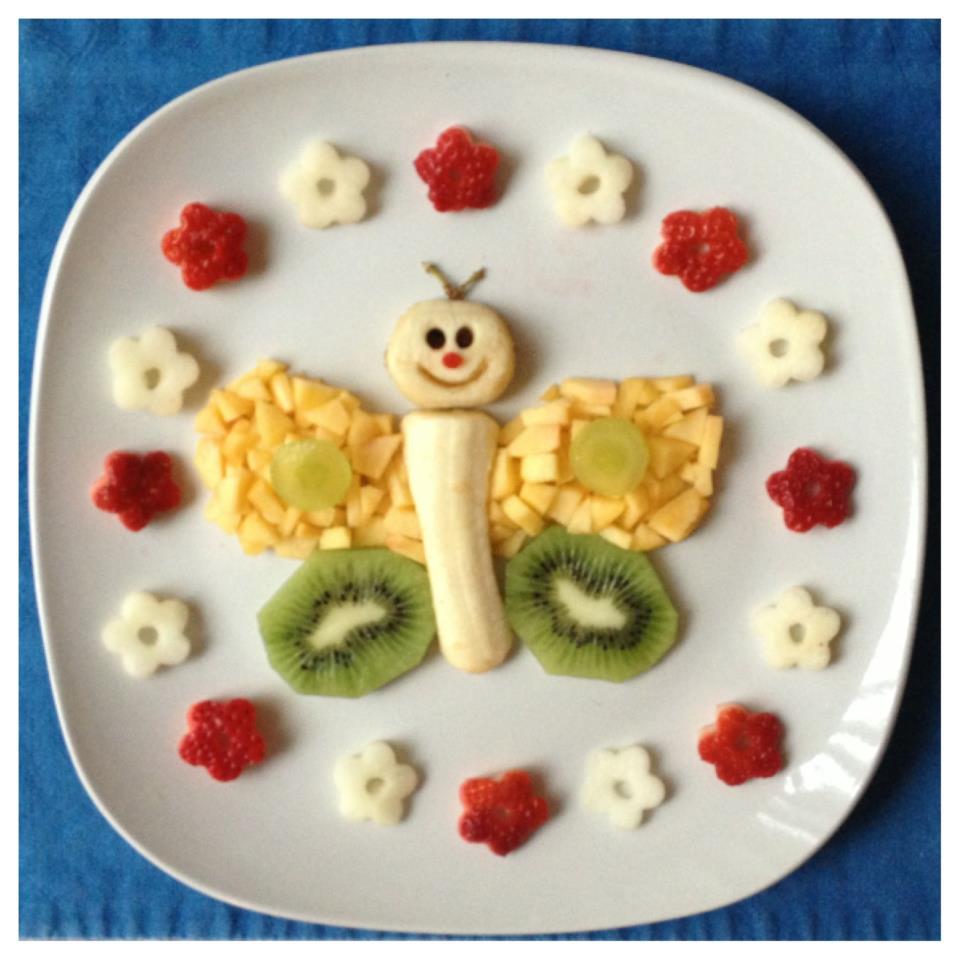 BUILD A BETTER BUTTERLY WITH BANANAS!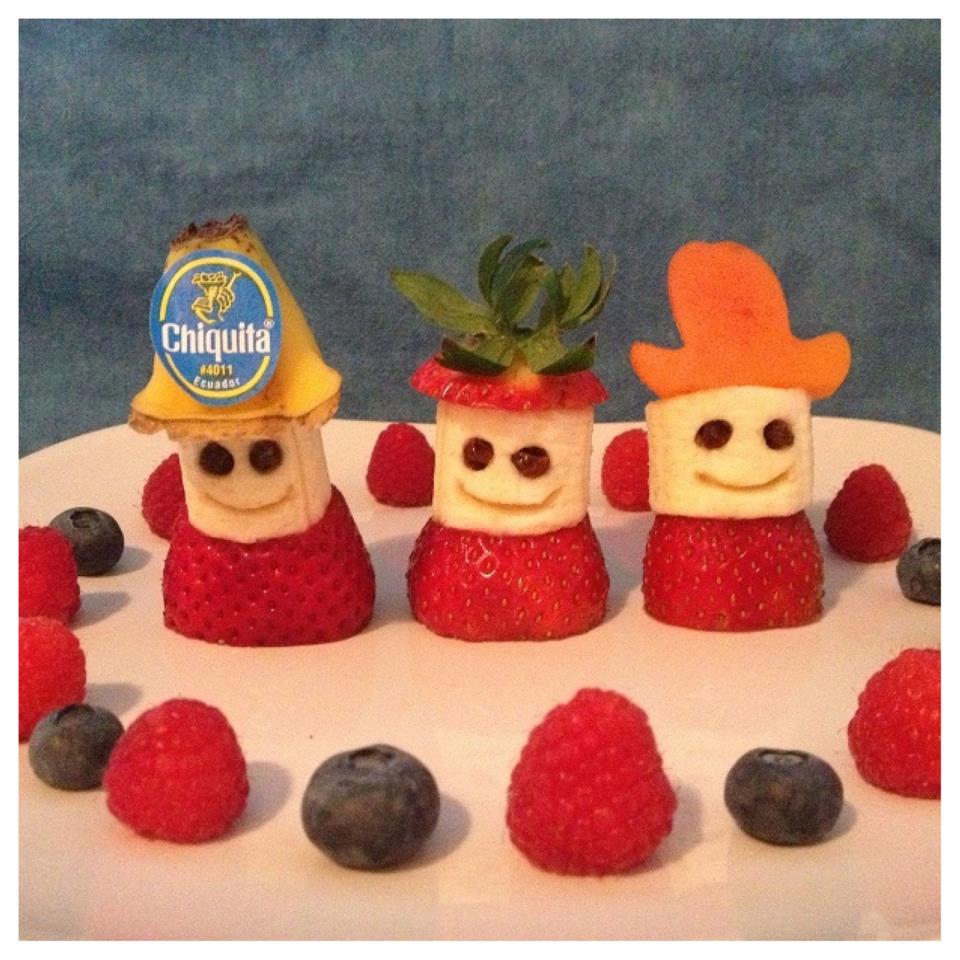 HATS OFF TO THESE FASHIONABLE BANANA PEOPLE!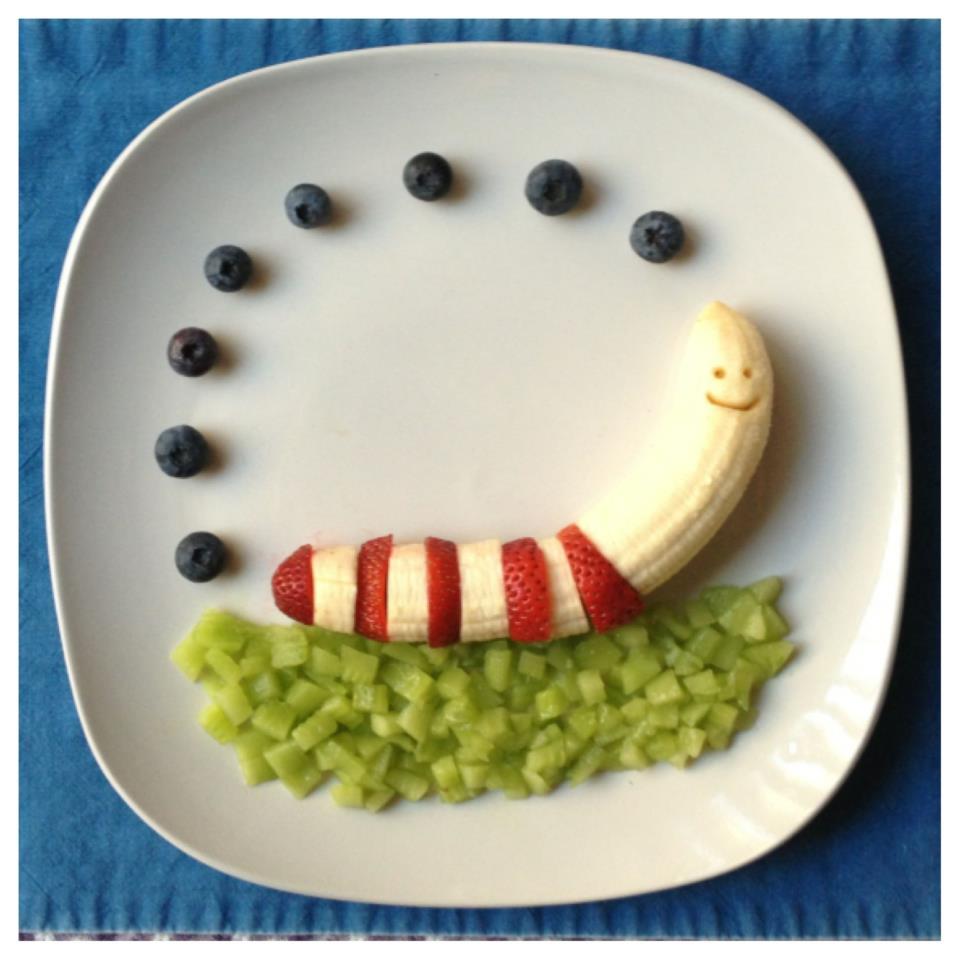 A BERRY DELICIOUS WORM!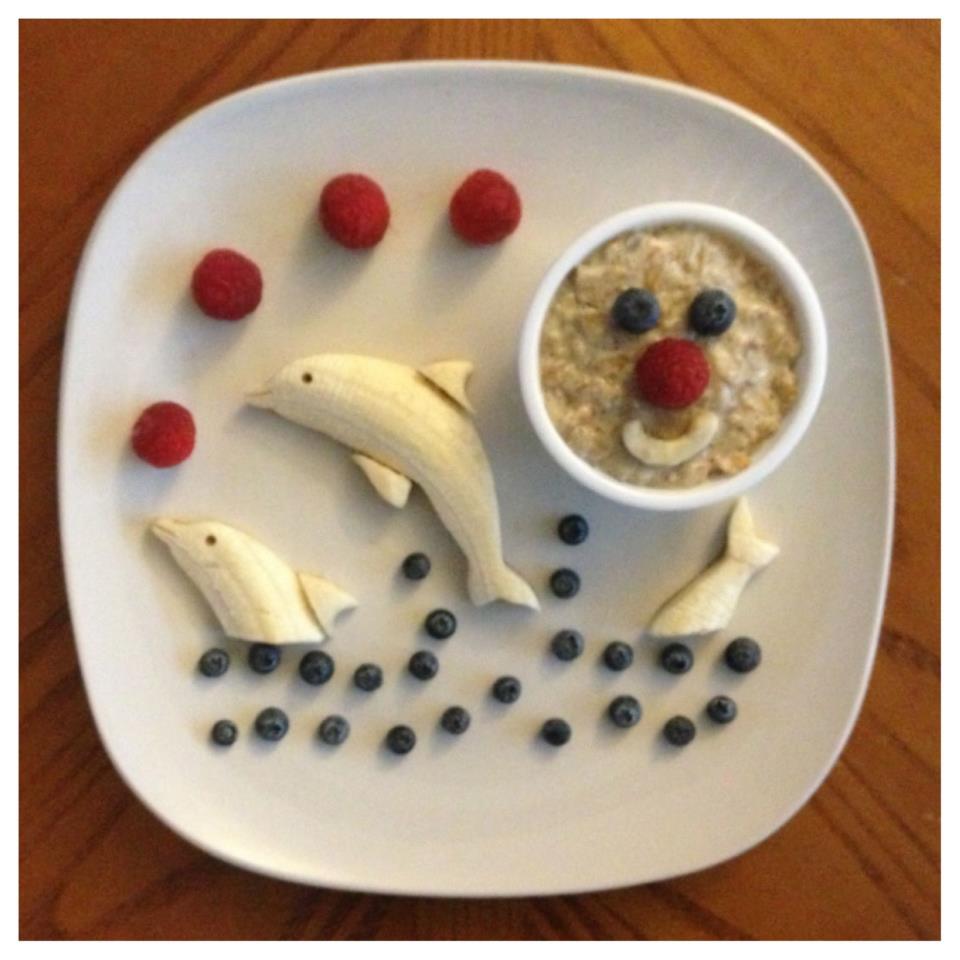 DOLPHINS PLAYING IN A SEA OF BLUE(BERRIES)!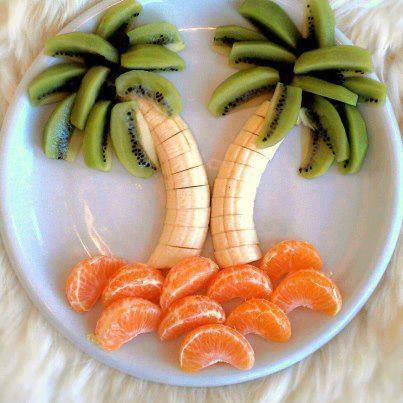 ORANGE YOU GLAD THESE BANANA PALMS LOOK SO DELICIOUS?